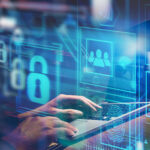 Did you lose someone? Trying to find an evasive ex, or someone who owes you money? Invictus's investigations department can run a skip trace, utilizing many facets of technology to find virtually anyone. We use technology you probably didn't even know existed.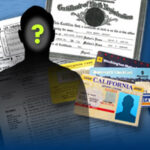 Background screening is quickly becoming standard practice in many workplaces and businesses across the world. Organizations are continually on the lookout for new ways to mitigate their risk. 
Looking to hire someone new, or checking out a prospective tenant? Let us protect your interests!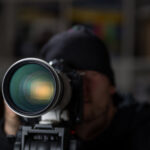 Surveillance is the most effective way to determine inconsistencies in a person's behavior and uncover the truth. If you want results, our experienced surveillance team can help you in obtaining the evidence and factual information you are seeking. 
Invictus is here to be your eyes and ears!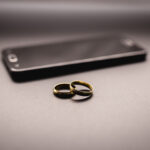 If you have a 'gut feeling' that your spouse or lover may be engaging in unfaithful activities, chances are they are. Invictus Investigations can uncover the truth you deserve.
We are here to protect your privacy and your reputation!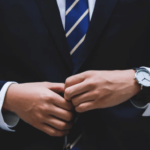 Often a company's management has suspicions that something in the workplace is just not right. Perhaps there is concern over an employee's behavior… No matter the issue, when properly administered, an undercover investigation will reveal more information than most security systems or CCTV's could ever hope to show, potentially saving thousands of dollars every year.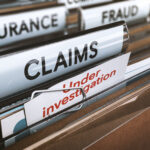 Insurance fraud is a very real crime occurring more often than one might suspect. Surveillance plays a significant role in claims investigations and more importantly, is an effective tool to defend against payouts on fraudulent claims.
Let Invictus Security & Investigations sift through the facts while protecting your interests.